Our display from the San Joaquin Valley Jazz Festival!
And from the CIty Jazz Festival at FCC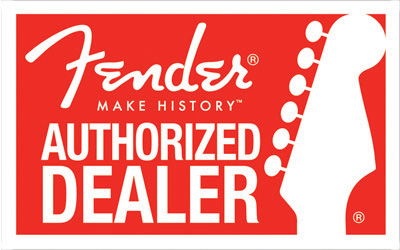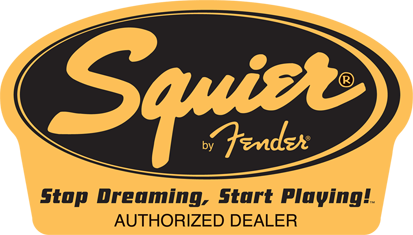 THE VALLEY'S LARGEST SELECTION OF MUSICAL INSTRUMENTS AND ACCESSORIES, BAR NONE!

Check out our social media pages!
LIKE US ON FACEBOOK, TWITTER AND GOOGLE + FOR SPECIALS, VIDEOS, MUSIC AND ANNOUNCEMENTS!
Coming Soon! New for 2015 Andreas Eastman Bari and Soprano! WOW!


HOURS
Mon 10am-6pm
Tue 10am-6pm
Wed 10am-6pm
Thu 10am-6pm
Fri 10am-6pm
Sat 10am-6pm
Sun CLOSED