400+ GUITARS AND BASSES IN STOCK NOW!
AMPLIFI CLINIC IN STORE TODAY FEATURING LINE 6 FACTORY REP. COSMO WATTS! DON'T MISS OUT, STARTS AT 5:00PM BUT HE SHOULD BE HERE AROUND 3:00 SO COME ON IN! THESE AMPS ARE INCREDIBLE!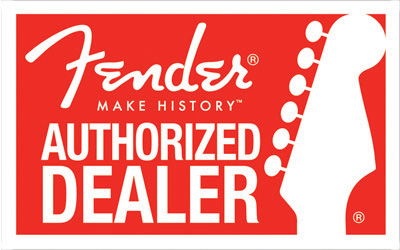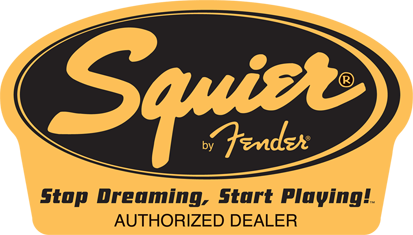 THE VALLEY'S LARGEST SELECTION OF MUSICAL INSTRUMENTS AND ACCESSORIES, BAR NONE!

LIKE US ON FACEBOOK! FOR SPECIALS, VIDEOS, MUSIC AND ANNOUNCEMENTS!
Guo Bass flute in Pink has arrived! Incredibly lightweight, plays like a dream!
WELCOME TO:



HOURS
Mon 10am-6pm
Tue 10am-6pm
Wed 10am-6pm
Thu 10am-6pm
Fri 10am-6pm
Sat 10am-6pm
Sun CLOSED