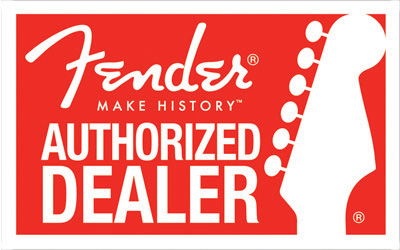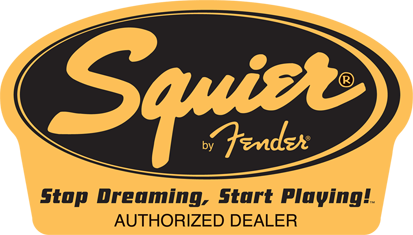 THE VALLEY'S LARGEST SELECTION OF MUSICAL INSTRUMENTS AND ACCESSORIES, BAR NONE!

Check out our social media pages!
LIKE US ON FACEBOOK, TWITTER AND GOOGLE + FOR SPECIALS, VIDEOS, MUSIC AND ANNOUNCEMENTS!

These Beauties from D'Angelico Guitars have just arrived! They've been going fast so don't wait!

Andreas Eastman 52nd St. Bari and Soprano now in stock!


HOURS
Mon 10am-6pm
Tue 10am-6pm
Wed 10am-6pm
Thu 10am-6pm
Fri 10am-6pm
Sat 10am-6pm
Sun CLOSED