THE VALLEY'S LARGEST SELECTION OF MUSICAL INSTRUMENTS AND GEAR IN THE VALLEY, BAR NONE!
OVER 400 GUITARS AND BASSES IN STOCK!
Over 300 wind and string instruments! WOW!
We will be closed Monday, Sept. 4th in observance of the Labor Day Holiday! ENJOY AND HAVE A GREAT WEEKEND! We are open normal hours Saturday the 2nd!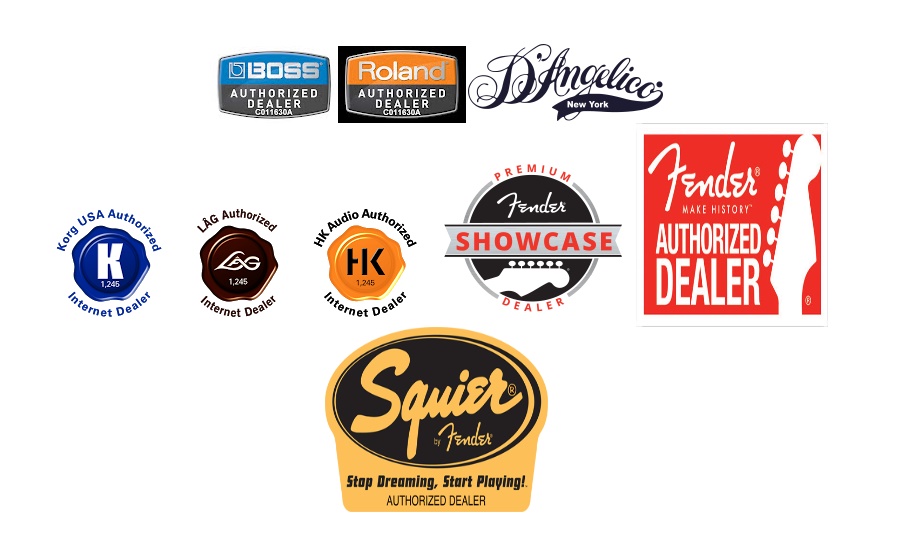 THE VALLEY'S LARGEST SELECTION
OF MUSICAL INSTRUMENTS AND ACCESSORIES, BAR NONE!
Check out our social media pages!
LIKE US ON FACEBOOK, TWITTER AND GOOGLE + FOR SPECIALS, VIDEOS, MUSIC AND ANNOUNCEMENTS!
H. Jimenez Has Arrived! Beautiful new display!
Incredible instruments!